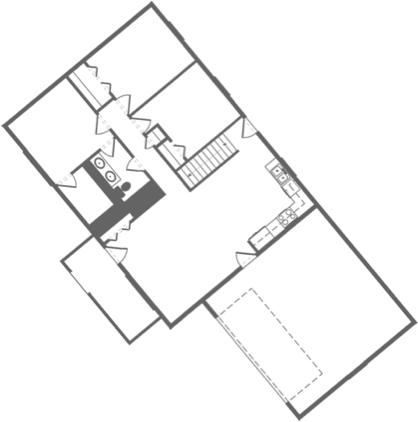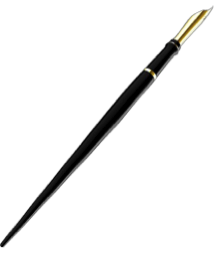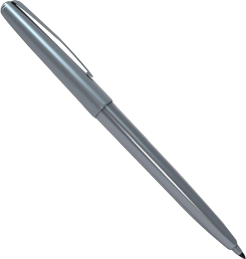 A Construction Company
with HIgh Standards
We are a complete, full service construction company. We provide all aspects of consturction and follow up servies:
* We have our own fleet of backhoes. With highly experianced operatores that are experts at road construction, septic systems and site preperasion. Clients never wait for a machine to arrive on site
• Total Off Grid Solutions Solar and Hydro installations, and design. We also sell very competative solar equipment, panels, batteris and installation hardware. We offer mantiance support after installation.
• We have built many swiming pools and also offer swiming pool maintance and chemicals.
• Full wood shop that builds beautiful kitchen cabinets, moulding, custom doors and woodworking.
• provide maintance for your finished
• weown chiriqui storage
• Follow up service
WE ARE A FULL SERVICE CONSTRUCTION COMPANY
We build to Panama eathquake standards. We have experience with North American's tastes in building, design, and quality of finish work.
Caldera Construction Company has been building homes, swimming pools, bridges, roads, commercial spaces and gardens for the last 15 years in the Boquete /Caldera /Potrerillos /Palmira area. We are a small company that specializes in quality construction.
How We Work - When we start your project, we put a dedicated full time project manager on site. This mean your project will get done quickly and with the highest quality. All of this teams attention is directed at your project with the goal of completing it with the highest quality, in the least amount of time.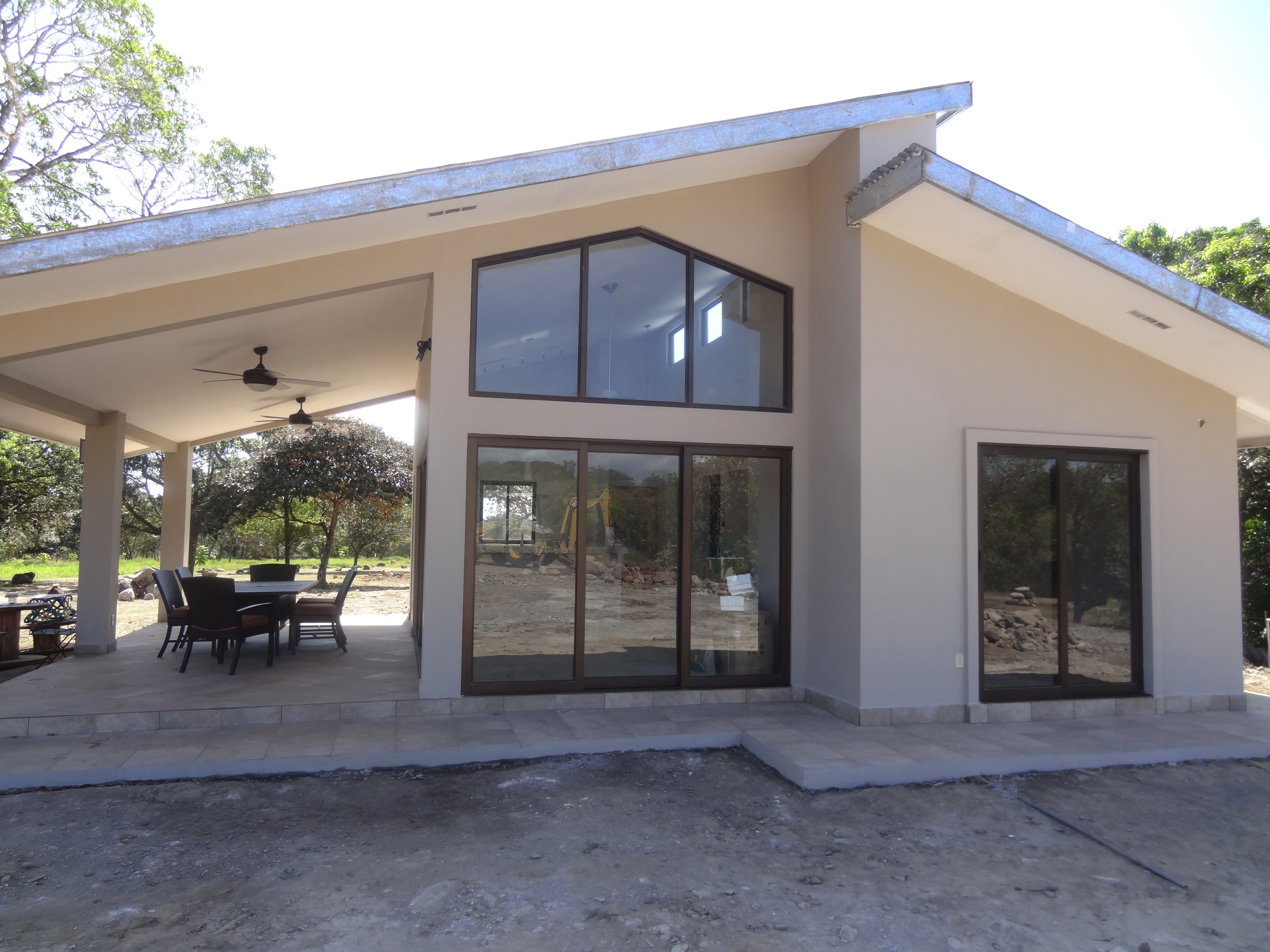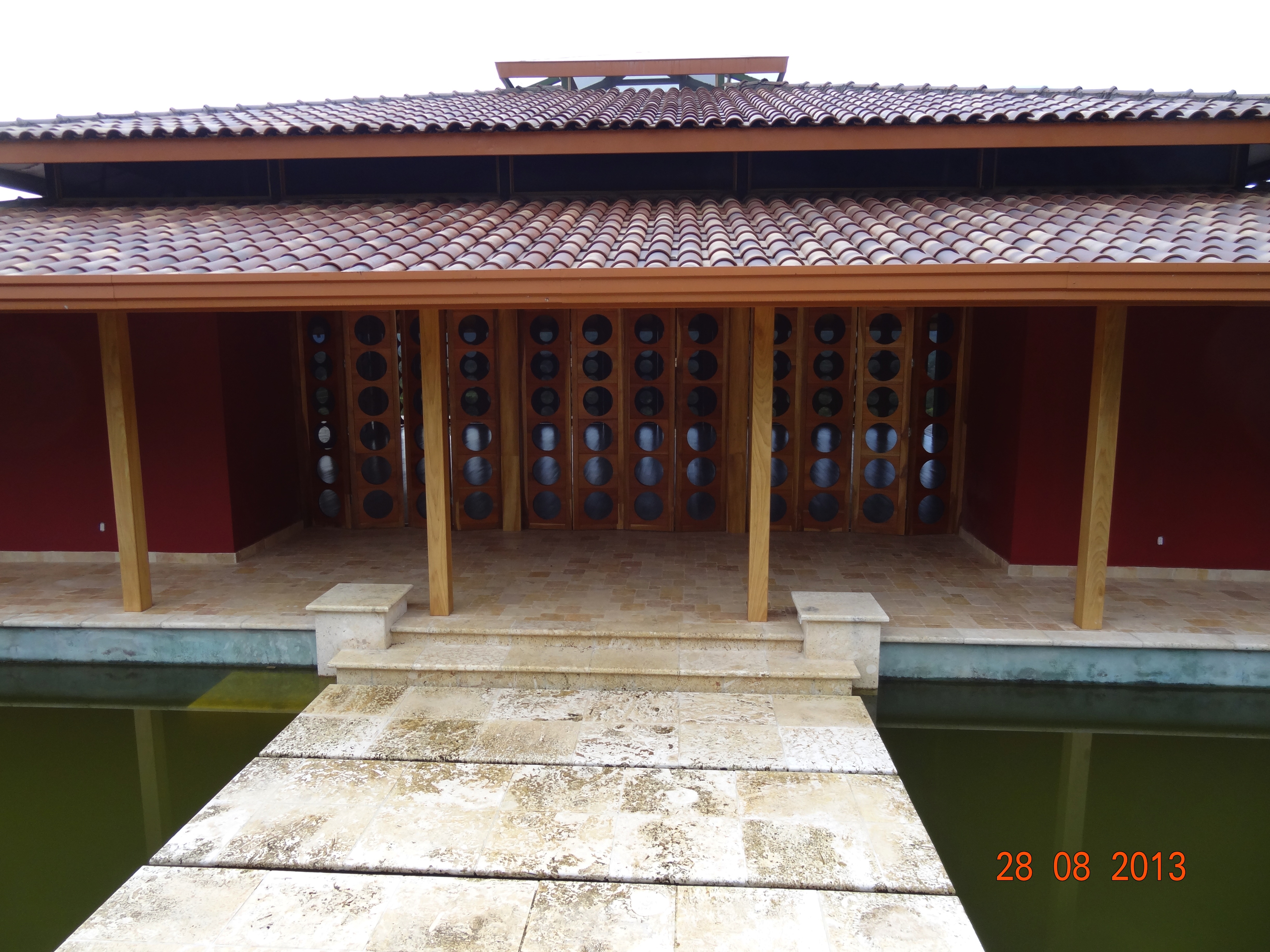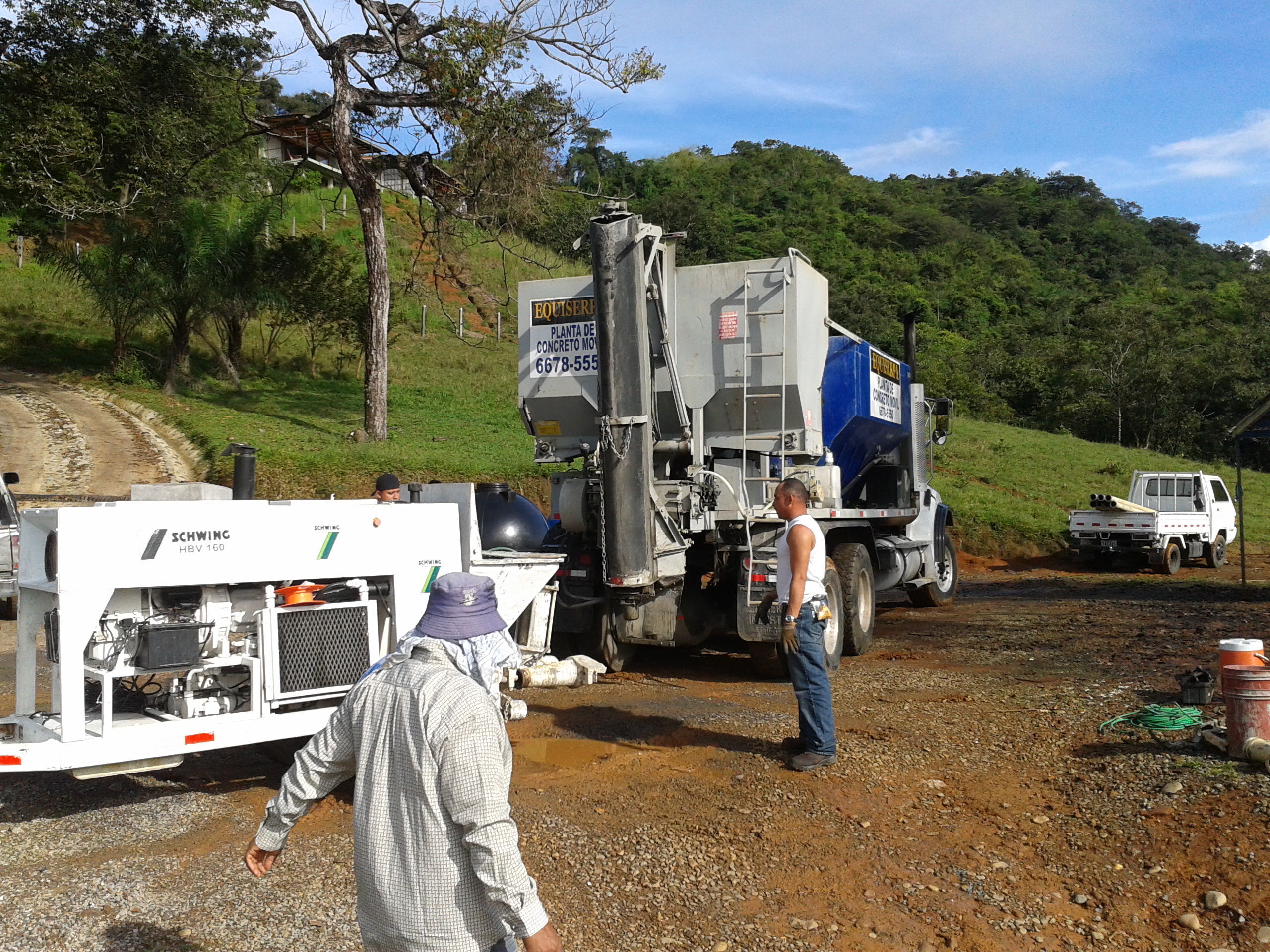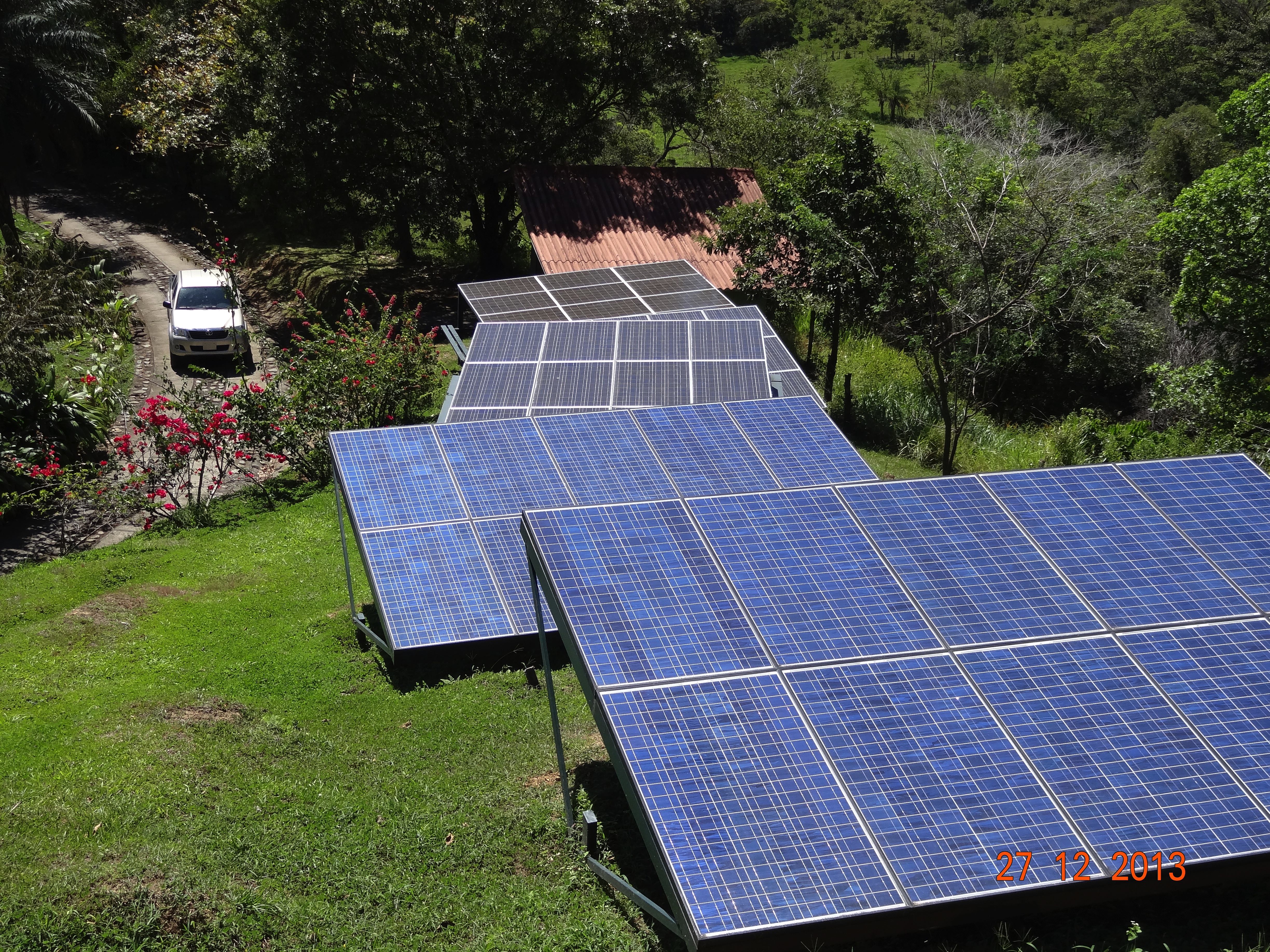 Copyright © Caldera Construction S.A. 2014 to All Rights Reserved