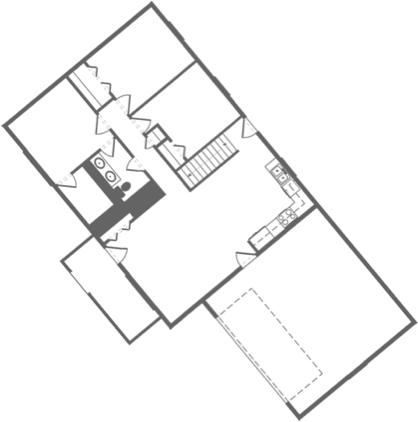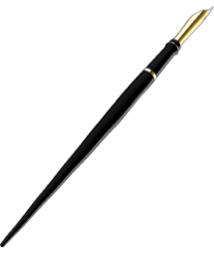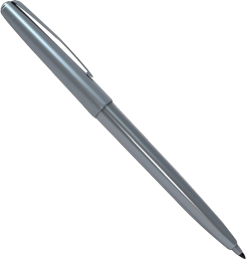 What Our Customers Say About Us
It is difficult to say how much I appreciate Victor. Victor has constructed 22,000 square feet of buildings for us, 1000 linear feet of concrete road, one bridge, 3 culverts, a wind generator tower, a restaurant, a barn, a swimming pool, and a complete solar and hydroelectric system. And he has done it all in just a little more than 3 years. That equals out to 1 building every 2 months.
Victor is very honest and we have complete trust in him. Victor has a very good eye for design, exceptional engineering skills, and is excellent at managing his employees by demonstrating the perfect balance between encouragement and discipline. He admits his mistakes, of which there are few, and corrects them quickly.
Victor speaks perfect english and is always willing to help out, even on his own time.
If you want QUALITY construction, done quickly and with excellent attention to detail, then I would highly recommend Victor.
Chris McCall
Rancho de Caldera S.A.
6137-5602
I am a retired licensed building contractor from California. I am about to begin the building process on a new home in Chiriqui and have been actively searching for a local contractor. I have observed and spoken to Victor Fuentes at great length and have selected him as my contractor. Victor has an excellent understanding of the building process and particularly the North American standards and point of view. His attention to detail and the intricacies of the building process have more than impressed me. I have observed Victor's results on his current project and have great confidence that we will complete my home to my satisfaction, avoiding the many pitfalls others experience.
Charles Holmes
66775774
This is an endorsement of Victor Fuentes. I have had the opportunity to
get know Victor over the last two years both as a friend and contractor.
After watching him and his crew work in Caldera, Panama I have
been fortunate in being able to contract with him to build my house in
Panama. He speaks fluent english and is very quick to understand
my needs and the vision I have for my house. His attention to detail
and the high quality work he and his crew do is remarkable. I am also
impressed with the goodwill and harmony among his workers.
It is a pleasure to work with him!
As a friend Victor has proved himself to be trust worthy, polite and
reliable. He is intelligent and has the ability to remain calm and
focused even in stressful times.
I have and will continue to recommend Victor to anyone looking
for a contractor with integrity and the skills necessary to see the
job through and not cut corners. I recommend him without reservation!
Priscilla Jones
Caldera, Panama
6448-1779